 Reasons why to choose SoCal Carpet Care
---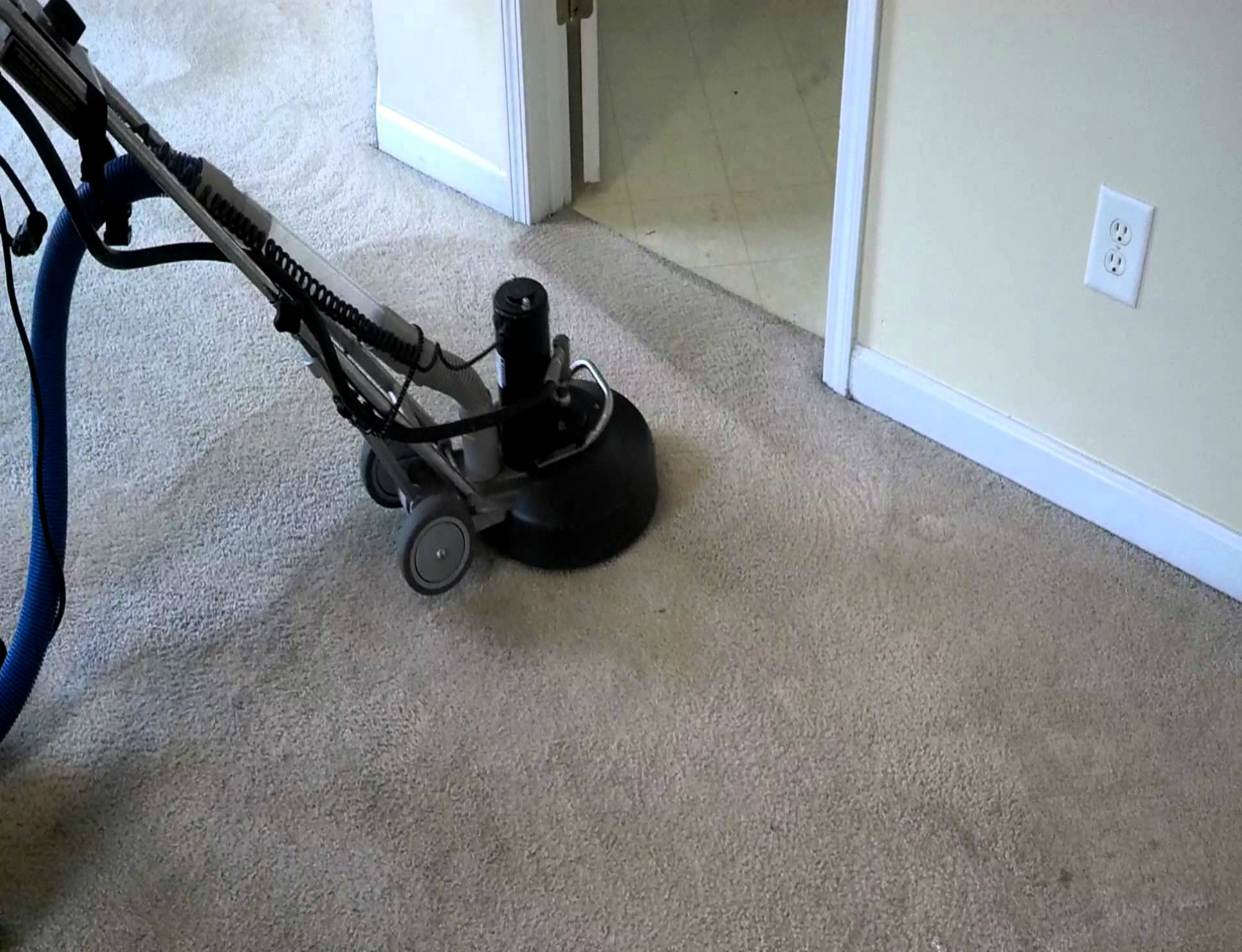 SoCal Carpet Care is a full service carpet cleaning company, we offer anything from carpet cleaning and upholstery cleaning, to professional rug cleaning and tile & grout restoration, water damage and emergency service, and last but not least air duct.
SoCal Carpet Care have started 9 years ago when we felt the need around the greater Los Angeles area for a professional and punctual carpet cleaning company, and since then we have grown rapidly to work daily also around Orange County and San Fernando Valley, however, most of our work is still targeted and focused around Santa Monica, Venice Beach, Culver city and West Hollywood.
We are proud of our work and holding to the highest carpet cleaning standard with great peer reviews on the main platforms.
We use the unbeatable 5 step method:
We begin by going over the requested areas with our customer and noting everything we can see with our professional experience.
We apply the necessary treatments to the troubles areas and preparing them for the hot steam and suction soon to come.
More than just removing the stains, it is a basic need of every carpet to be freshened up and shampooed to keep its nice and fluffy feeling.
At this point we use our jets on the wand to steam with 230 degrees all the applied treatment to break stains and suck them back into our waste tank.
At the last step we go over the completed job with our customer and if needed apply more solutions to the requested area, and make sure the job is well done.
---
Work as Your Requirement

as never before
---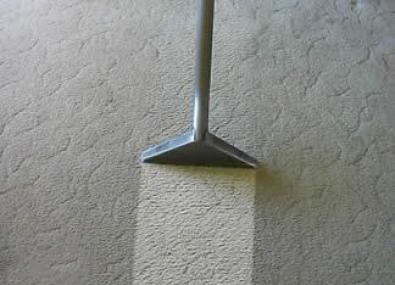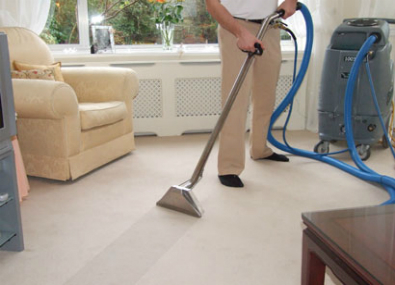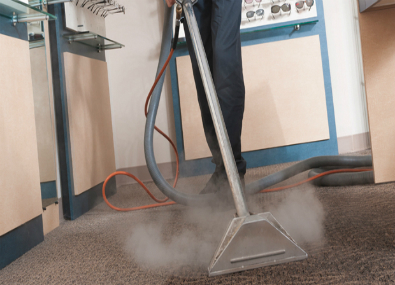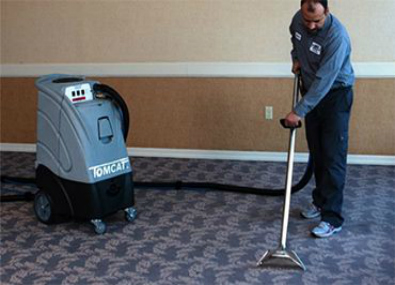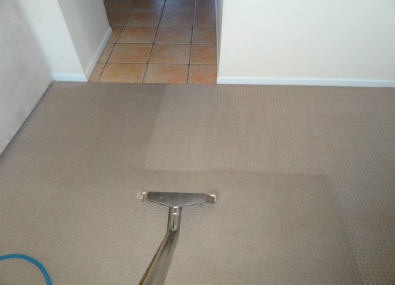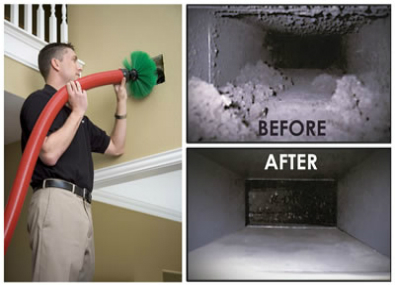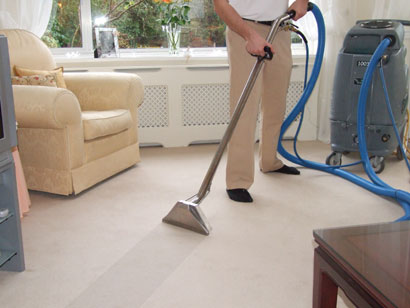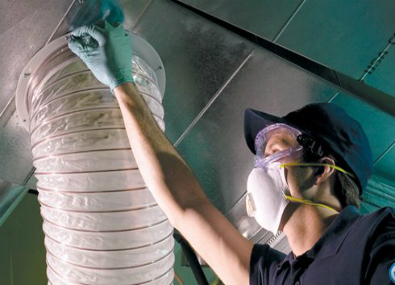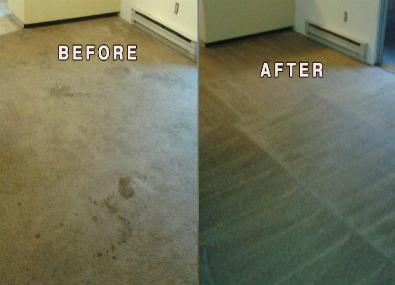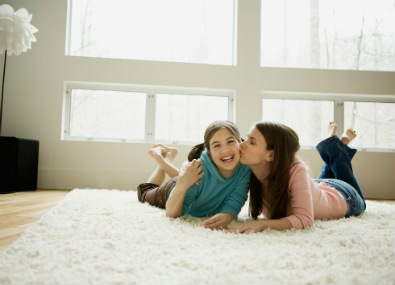 Contact US
---


---
Contact Us
1370 Kelton Ave, Los Angeles Ca 90024
#201

---
Call us
-
310-513-5355